Confused by the latest construction at the University Parkway interchange? To reduce congestion and improve pedestrian and traffic flow at the intersection of University Parkway and Sandhill Road, I-15 CORE is building the first Continuous Flow Intersection (CFI) in Utah County. Although a bit tedious to navigate now with the construction, the new interchange is projected to be finished by the end of 2012 and will contribute greatly to increased traffic flow.
The interchange is a new type of interchange that might be confusing to some at first. To help reduce confusion, Utah Department of Transportation has released this cool animation to guide you through the changes and to help you get where you need to go safely. Go ahead and check it out below!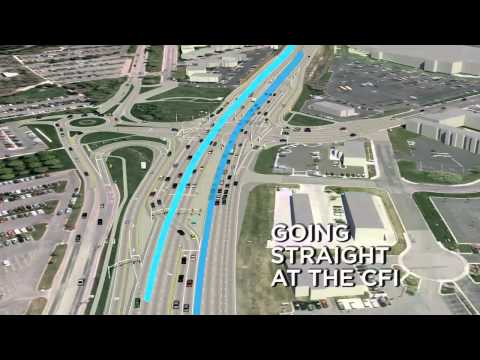 Want to know more about what is going on with I-15 construction?
Check out the Utah Department of Transportation Website
Check out the new UDOT animation video Center Street Interchange